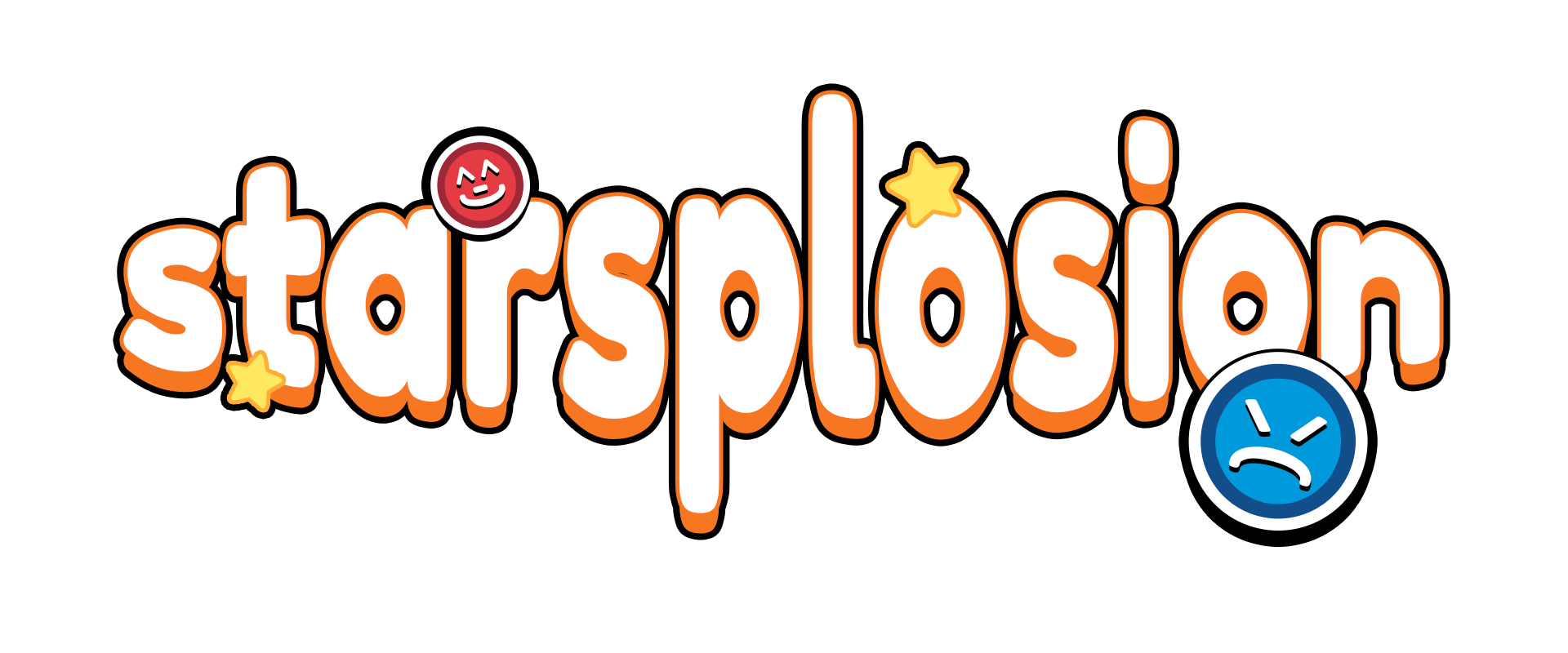 Starsplosion
A downloadable game for Windows


Launch and smash your way through an onslaught of celestial objects, collect power ups, and amass space dust in your journey through the cosmos. This arcade-style game blends classic pinball and shoot 'em up mechanics, and requires quick reflexes and careful precision in order to score big. Explore a variety of colourful environments, and jam out to some sweet tunes in your star-laden adventure. Starsplosion is free to download now on Android, PC, and Mac.



Starsplosion was the product of my wanting to create a fun, fast-paced arcade-style game while working on a bigger unannounced project. Along the way, Starsplosion allowed me to learn a lot about game dev, and while not the most technically impressive project by any means, satisfies the occasional desire for the quick and addicting gameplay of classic pinball games. Please feel free to let me know what you think of the game in the comments below! Constructive feedback is much appreciated. And, of course, I hope you enjoy the game!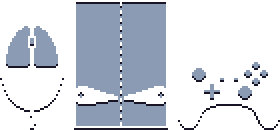 Starsplosion accepts a couple different control methods. With mouse and keyboard controls, use the mouse in the menus, and either the left and right mouse buttons and/or the left and right arrow keys to control the paddles. Alternatively, the game has full controller support! Use an XInput-enabled controller (e.g. Xbox 360 wired controller), or if you want to use another type of controller (e.g. Switch Pro or PS4 controller), simply add the game to your steam library and start playing! Note: when playing for the first time through Steam, you may need to launch Big Picture mode in order to configure your gamepad. The controls are as follows:

Mouse / D-Pad (on gamepad) - Navigate menu buttons
Left Arrow / Left Click - Raise left paddle
Right Arrow / Right Click - Raise right paddle
Tab - Toggle fullscreen
Also, if you really wanted to, you can play any version of the game with touch screen controls. Options, nice!
Also available on